NASA to Land Astronauts on the Moon Within 5 Years
According to reports, NASA could have humans back on the moon within the next five years under the latest orders from the Trump administration.
Speaking on behalf of President Trump, Vice-President Mike Spence spoke at the fifth meeting of the National Space Council revealing a new deadline where he told the audience the president wants US astronauts back on the lunar surface (more precisely the moon's south pole) by 2024.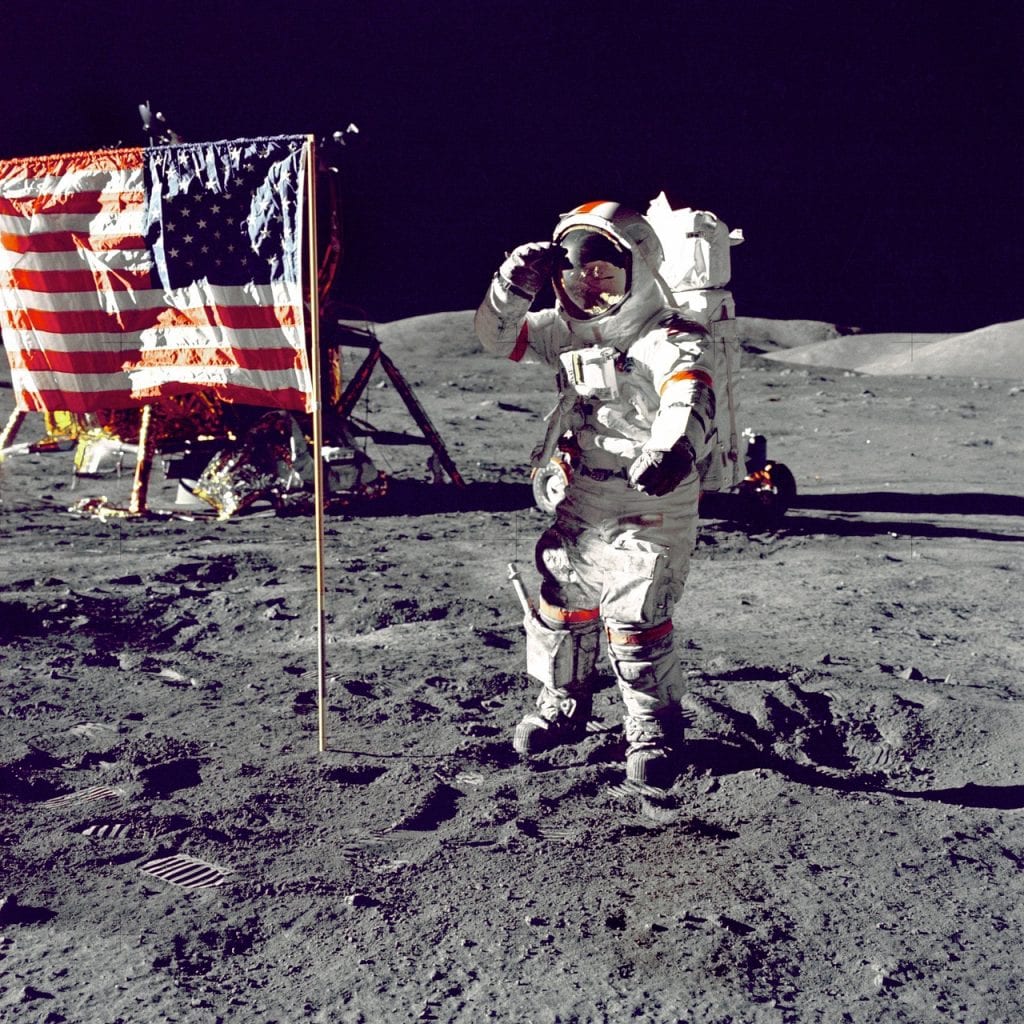 The NASA invited NASA to 'reignite the spark of urgency' for space exploration, saying the space agency needs to make it a priority and set 'bold goals' while staying on schedule.
However, just weeks ago, NASA said it was on schedule to have humans back on the moon by 2028, aa four years later than what the Trump administration is aiming for.
This means that undoubtedly, there will be a lot of issues NASA will have to face to meet the timeline.
NASA has already revealed plans it wants to send astronauts to the moon using its upcoming Space Launch System (SLS) rocket and the Orion crew capsule.
Regrettably, over the last years the SLS rocket has faced a number of issues and NASA has revealed the system will not be ready for the uncrewed Exploration Mission-1, which will serve as a crucial proving ground for subsequent missions with a crew on board.
But despite the many possible issues NASA may face, the Trump administration says it's looking for a much sooner deadline than NASA had previously prepared for.
"Since the end of Apollo 11, we've forged incredible breakthroughs in our technology that have allowed us to go further, more safely in space than ever before. We have the technology to go the moon and renew American leadership in human space exploration," said Vice President Pence.
"Just as the United States was the first nation to reach the moon in the 20th century, so too will we be the first nation to return astronauts to the moon in the 21st century," the Vice President added at the fifth meeting of the National Space Council in Huntsville, Alabama.
The Trump administration has recommended NASA needs a 'major course correction' in order to prioritize landing humans on the moon again.
In order to do so, the administration has called on NASA to 'embrace a totally new mindset'.
"NASA already knows that the lunar south pole holds great economic and strategic value. Now it's time to commit and go there," Vice President Pence concluded.
---
---